Nicht nur in Blogs oder auf Konferenzen habe ich in der Vergangenheit über verschiedene Data Platform und Azure Themen gesprochen. Einiges ist auch in Fachartikel oder in Büchern erschienen.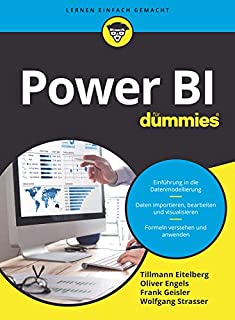 Sie möchten, was Datenanalyse angeht, noch eine Schippe drauflegen? Dann steigen Sie auf die Microsoft Self Service BI Lösung "Power BI" um. Dieses Buch zeigt Ihnen die unzähligen Möglichkeiten, die Power BI bietet, um Ihre Daten aufzubereiten und ansprechend zu präsentieren. Zunächst lernen Sie die notwendigen Grundlagen kennen, um danach tief in die Welt der Datenauswertungen, DAX-Formeln, Power BI Data Flows, Custom Visuals, Dashboards und vielem mehr abzutauchen. Sie benötigen dazu keine großen IT-Kenntnisse – Erfahrung mit Excel reicht vollkommen aus. Mithilfe von vielen Praxisbeispielen lernen Sie schnell, sowohl mit dem Power BI Desktop Client als auch mit dem Power BI Cloud Service zu arbeiten.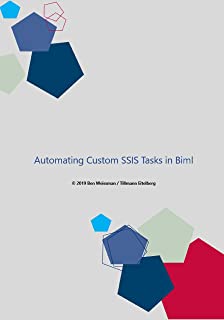 This Mini-Guide shows you how to automate the generation of Biml (Business Intelligence Markup Language) Code from custom SSIS Tasks providing you with all the necessary sample code to get started right away! To illustrate all required steps, it also guides you through the creation of your own custom SSIS Task!