Data Governance
Beim Thema Security sind mit Azure Purview im Wesentlichen 2 Bereiche zu betrachten. Zum einen der Zugriff auf Azure...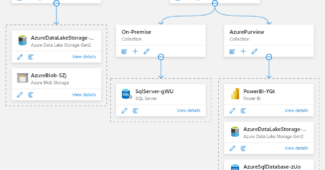 Azure
Um in Purview auf Datenquellen zuzugreifen, müssen diese vorab registriert werden. In der aktuellen Public Preview...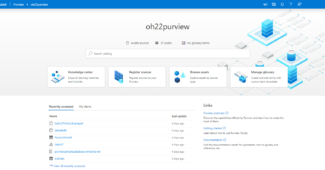 Data Governance
Nachdem ich einmal einen groben Überblick über Azure Purview gegebn habe, möchte in dieser kleinen Azure Purview...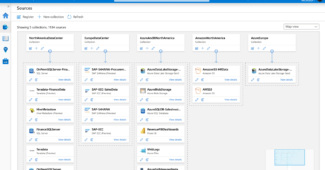 Azure
Auf dem heutigen (03.01.2020) digitalen Event "Shape your Future with Azure Data and Analytics" hat Microsoft einen...